Corporate Transportation
When you need a ride to the airport, you don't want to have to think about calling a taxi or relying on friends to drive you. Call Advance Global Transportation for your next airport transfer. Whether you are arriving or departing, Advance Global Transportation is ready to assist you with your transportation. Our experienced chauffeurs always arrive early and are available to wait for you at the airport's…
Read More
---
Airport Transportation
No matter if you are traveling around Los Angeles or around the country, you can rely on Advance Global Transportation for your ground transportation. Through our nationwide partners and trusted affiliates, we can book the exact car and service to meet your needs. And you can expect the same level of professional service from our partners that you do from us. We only work…
Read More
---
---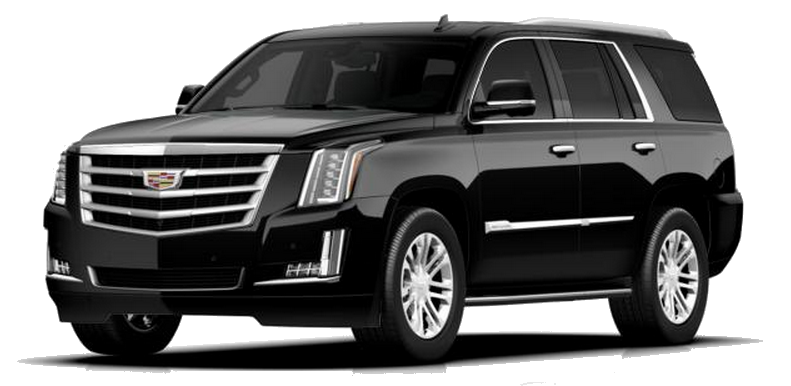 Our Fleet
All roads are not created equal.  Each road commands a need.  Your destination informs a need for a certain look, for a certain feel.  The road has a code to which we conform.  We respect the road.  We respect the code.  We respect your needs.  Take us on the road.  We are Advance Global Transportation.
VIEW OUR FLEET
---
Concerts & Sports
Traveling to your favorite sporting event or concert can be a pain, especially when you have to find parking and then walk to the venue itself. Instead of the hassle, book your car service with Advance Global Transportation and get reliable and fun transportation to your next concert or sporting event. There's no need to start the party after you get there, when you can ride with us and enjoy the pre-event festivities in style. And once you arrive, skip the crowds and get dropped off right where you need to be….
Read More
---
Tours
No matter if you are traveling around Los Angeles or around the country, you can rely on Advance Global Transportation for your ground transportation. Through our nationwide partners and trusted affiliates, we can book the exact car and service to meet your needs. And you can expect the same level of professional service from our partners that you do from us. We only work…
Read More
---
The experience we had with Advance Global Transportation could not have been better! We highly recommend them and look forward to using them again very soon.
-Roger Smith, Able Company