Road Shows
Roadshows and conventions are an important part of the Los Angeles area, and Advance Global Transportation is ready to provide superior car service for these events. With our large fleet of vans, mini buses, executive buses, and coaches, Advance Global Transportation has the right vehicle for each transportation need.
Advance Global Transportation provides transportation solutions for road shows in the greater Los Angeles area. Each of our vehicles is driven by a trained and certified chauffeur, who are happy to assist you with your in-transit and on-site needs. Group travel for road shows has never been easier. With Advance Global Transportation, each stop along your travel itinerary is carefully planned to allow for the greatest level of efficiency and satisfaction. We are happy to develop and individualized plan to accommodate the stops that you would like to make, including picking up and dropping off at airports, hotels, and on-site locations. Contact us at (818) 243-7511 to learn more about our group transportation vehicles and the specific services that we offer to road show and convention groups.
Pharmaceutical Conventions
Los Angeles is an important stop for pharmaceutical and medical conventions, and Advance Global Transportation is happy to provide transportation to each one of them. Advance Global Transportation will pick up your group at the airport, transport them to and from hotels, and will make sure that your entire group arrives at their desired destinations on time. In addition, our chauffeurs are happy to assist you with loading and unloading baggage, and will assist in coordinating your entire group as they arrive and depart from transport.
In addition, we are happy to provide transportation for pharmaceutical companies and corporate offices in the greater Los Angeles area. Our luxurious fleet is perfect for transportation to and from meetings and site visits in the area, and we are ready to accommodate groups of all sizes. We routinely transport corporate groups for meetings at pharmaceutical company offices and production facilities, and are familiar with the locations and driving times.
Advance Global Transportation transports groups to and from surrounding convention and meeting centers on a routine basis, you can be confident that our chauffeurs know the most efficient routes to and from each space. In addition, our full time representatives are ready to assist you with any questions you may have regarding your reservation or group travel needs.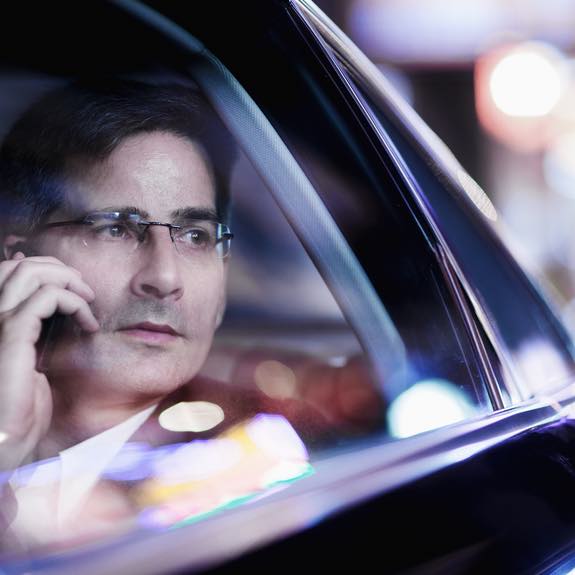 Nationwide Transportation
No matter if you are traveling around Los Angeles or around the country, you can rely on Advance Global Transportation for your ground transportation. Through our nationwide partners and trusted affiliates, we can book the exact car and service to meet your needs. And you can expect the same level of professional service from our partners that you do from us. We only work with the most trusted and professional transportation companies around the country, and the relationships that we develop ensure the utmost professionalism and courtesy on every trip.
Our dedicated reservation specialists will be happy to work with your individual needs and develop a travel itinerary for each day of your trip that you require. Whether you're traveling the country for business or pleasure, our trusted partners have the right vehicle for every event and occasion. Take the stress out of national travel and book your next out-of-city car service with Advance Global Transportation.